Autumn Newsletter 2018 + Cross Bay Walk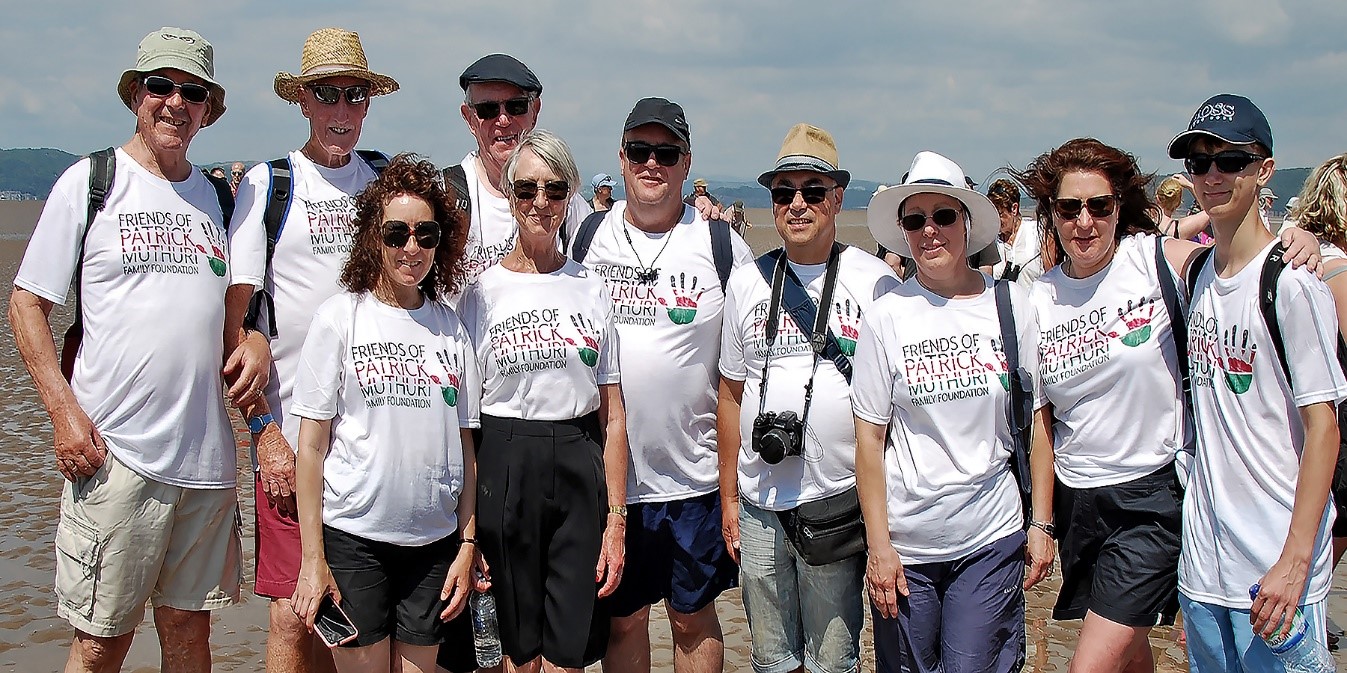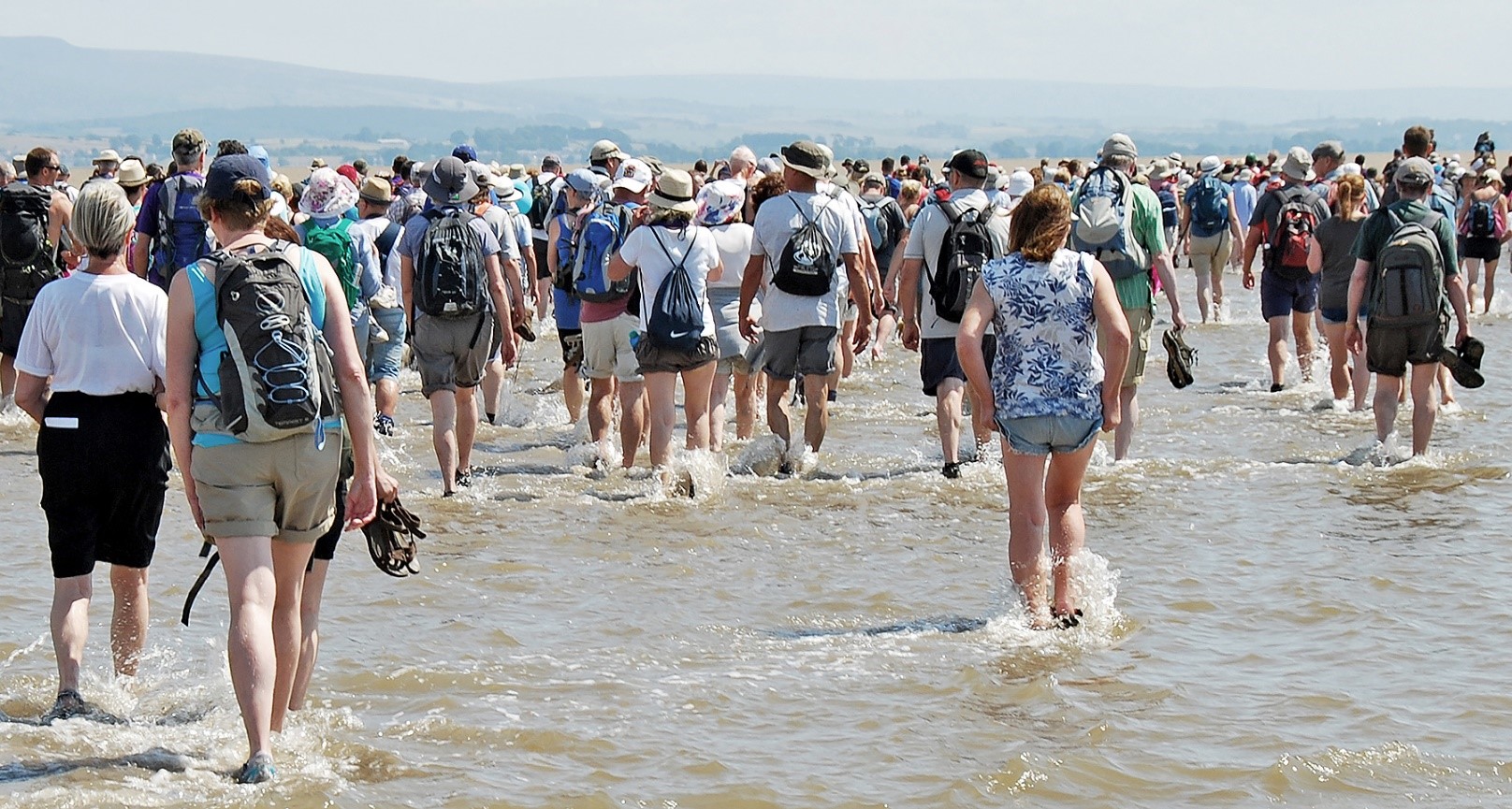 On Saturday 7th July 2018 23 'Friends' of the Patrick Muthuri Family Foundation completed the Cross Morecambe Bay Walk to raise funds on behalf of the orphaned and disadvantaged children of Kijijone and Meru. Almost 400 walkers made the crossing representing 6 charities led by the Queens Guide Cedric Robinson MBE. Morecambe Bay is the largest expanse of mudflats and sand in the United Kingdom, covering a total area of 120 square miles and is an important wildlife site. The bay has rich cockle beds, which have been fished by locals for generations and is notorious for its quicksand and fast moving tides. The walk took 4 hours to complete which was a tremendous achievement on the part of everyone considering it was such a very hot day and that we walked 10.1 miles, at quite a pace, instead of the anticipated 8 miles. Time passed quickly helped by a refreshing breeze, a cool water paddle and the occasional rest albeit they were tired on reaching Kents Bank. I am delighted to confirm that through their time, effort and the generosity of their sponsors the 'Walkers' raised an amazing £3,245. Far exceeding our most optimistic expectations.
Thank You to Everyone.