Spring Newsletter 2018 + Kijijone Visit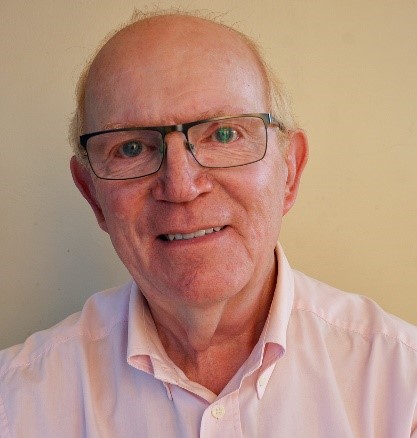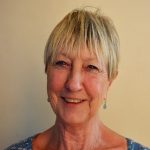 The purpose of our visit to Kijijone was to celebrate the 8th Anniversary of the Patrick Muthuri Family Foundation. To meet as many children as possible who receive support/sponsorship from the 'Foundation' and 'Friends' of PMFF here in the UK, to visit their families and to see them at their schools and colleges. There is a constant demand to help orphaned children and their families.  Whilst Primary School education is free there is a requirement to provide each child with a school uniform, shoes, sanitary products, school books, and a meal each day, at a cost of £60 =KES 7,500 per year. This is beyond the means of their adoptive parents, often an aged grandparent with no form of income. Your generous support allows them the opportunity to enter school, gain an education and hopefully employment at some stage in their lives. Below are just a few of the 74 orphaned and disadvantaged children helped by Patrick and the Friends of PMFF.





The Anniversary Celebrations were well attended with lots of entertainment from all the  talented school children and young people who love to sing, dance and enjoy themselves. There were many speeches, one from the youngest elected MP, John Paul Muchui, encouraging the children to study hard and for those attending to give generously. Also a young orphan boy, George, thanked Patrick and Friends of PMFF for all the help and support they receive.  MP's from both the National Government and the Regional Assembly, church Ministers, the local Mayor, village Chiefs, headmasters/headmistresses and school teachers all provided their support. The event brought the whole community together with many attending from the surrounding villages, often walking miles to be there. The 'Celebrations' were a huge success raising in excess of KES 250,000 with every shilling being spent on school fees for the first half of this year. Patrick is well respected by his peer groups and throughoutheMeru  area who rely upon his tireless effort and commitment to helping the poorest of the poor within his community.
We spent three days visiting Primary and Secondary schools  attended by the children who receive support from the 'Foundation'. The schools are primitive, with mud floors which the children have to water to keep the dust down; windows with no glass, desks and chairs past their best and toilets that are simply not fit for use. But they are happy, full of fun and always smiling.
Thank You from the orphaned and disadvantaged children, from their  teachers, headmasters, headmistresses, and  from Patrick and Lydia for your wonderful caring and generous support providing  the children with  real opportunities in their lives. Thank You.